X-MAS 2022
17 September 2021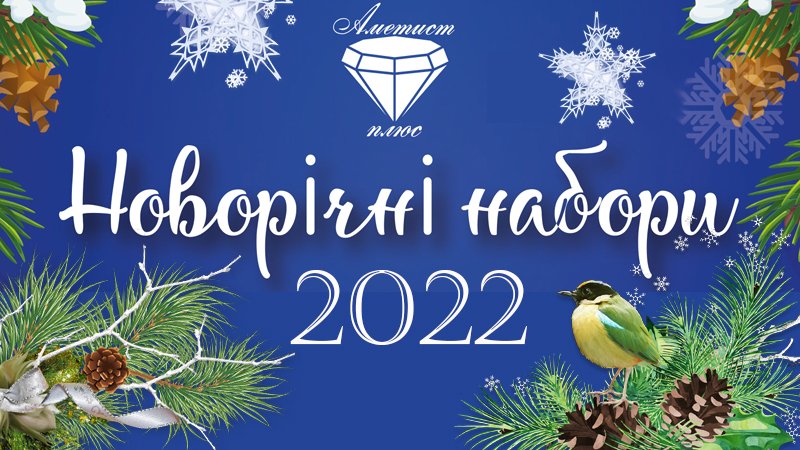 PE "Amethyst Plus" is a well-known supplier of Christmas gift sets. We have been selling sweet gifts for over 16 years. During this time they managed to prove themselves as a reliable and responsible partner.
It is no secret that the New Year and Christmas are the most long-awaited holidays. And it is on New Year's holidays that it is customary to give gifts: to relatives and friends, colleagues, all the wonderful people around us.
Sweets are a universal variant of a New Year's gift. Sweet gifts for the New Year will appeal to both children and adults. The main thing is to make the right choice.