Assorted "Happy Easter!"
9 March 2021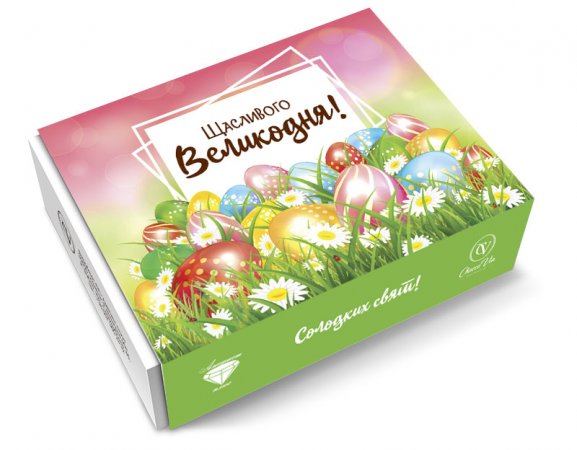 Holidays always bring joy, goodness, meetings with family and friends.
So on the eve of the brightest Christian holiday of Easter, we offer a festive set of "Happy Easter!",
which will be a good gift for the holiday table.
Exclusive sweet gift in the original Assorted packaging, weighing 1 kg and 0.5 kg, which contains only natural fruits and nuts.